Majority of our caviar clients consist of repeat sales and referrals by clients to their friends and family. We strive in providing fast, friendly and professional service to all customers with the utmost confidentiality.

Click Here To Watch People's Reactions While Tasting Our Caviar For The First Time At A Recent Charity Event

Caviar Client Testimonials - What previous customers have told us throughout the years:

Affordable Caviar,
"We ordered some Imperial Osetra Caviar from you last month and it was a huge hit. We tried out several other companies with caviar before and there is no comparison to your high quality caviar. We would like to place an order for 10 lbs. of the imperial osetra caviar for our upcoming event on Thursday. Please email me if it's possible on such short notice?"
Thank you,
Fred K. - WY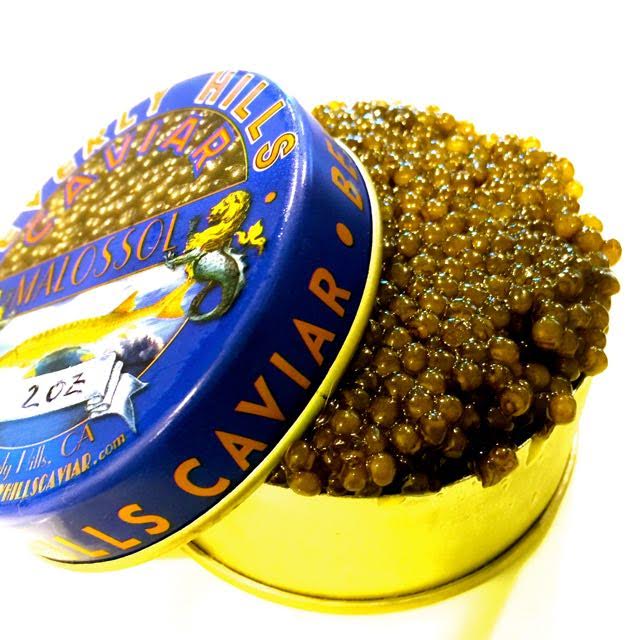 ---
Dear Affordable Caviar,
"...I couldn't believe how good your royal osetra caviar was. I am going to buy some next week for my mom in Florida..."
Myrna H. - NY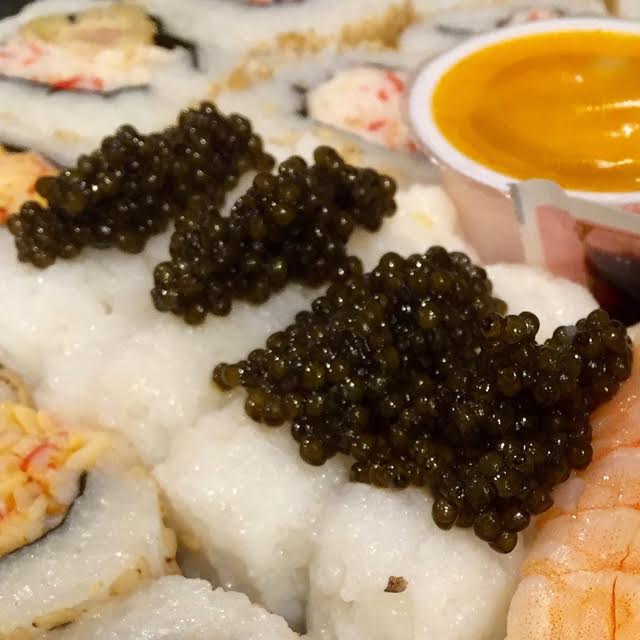 ---
Hi,
"Thanks for emailing the confirmation number for FEDEX, it really helped out a lot with my hectic schedule. My wife stayed home and the caviar order arrived on time at 10:00am. The caviar was the best. We will definitely need to order more imported black caviar for our party next month."
Thanks again,
Robert and Kelly Myers - WA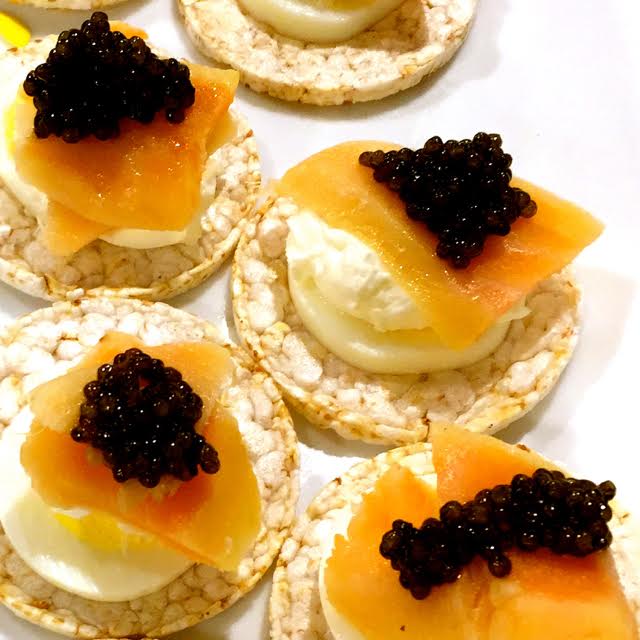 ---
Dear Affordable Caviar,
"I just received the Beluga Caviar and I think that I need to get some more Mother Of Pearl Spoons for it. It was great as you said it would be. I am glad I got that caviar from you, thanks for your help. My parents are coming in town tomorrow, can you help us out and ship the spoons today?"
Looking forward for your reply,
Johnny H. - AZ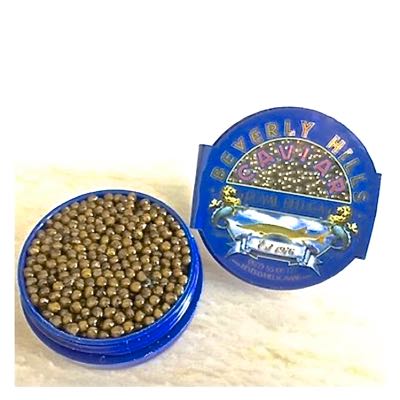 ---
Dear Affordable Caviar,
"Bought some Classic Osetra Caviar last week from you and need to order some more caviar for tomorrow. Do you have 5# in stock? Could you please email me at ***** I also had a quick question about another black caviar you supply..."
Thanks,
Bobby K. - FL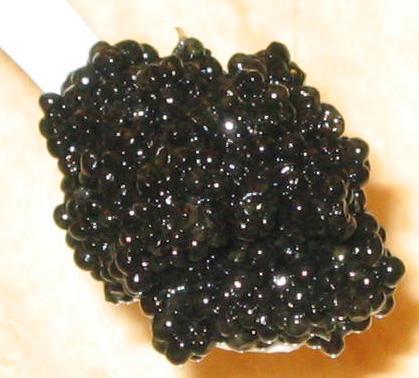 ---
Hi Affordable Caviar,
"Wanted to send you a quick note to personally thank you guys for your assistance with my order...
...Thanks again for getting the caviar to us so quickly, your customer service was fast and reliable, wish every company operated like you guys :). Keep up the great work!"
Tammy G. - CA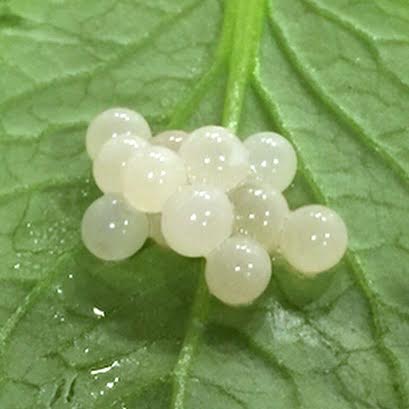 ---
Watch the video recipes at our latest event with celebrity chef Marcel Vigneron featuring our exclusive caviar, smoked alligator, smoked sturgeon and more...

Beverly Hills Caviar Tasting Club Event


---
Have you bought caviar from Affordable Caviar in the past and would like to add your comment above? Click here to share your experiences with our company. Please note before adding your comment online, they will be reviewed by our staff for accuracy purposes. Once approved to be added to the site, you will be required to grant permission via email for our company to use your comments on this and partnering sites.





Caviar Recipes Testimonials Shipping Information Contact Affordable Caviar


© Copyright Affordable Caviar 1994-2016


All Rights Reserved